Ranakpur Taxi Service
Taxi Service in Ranakpur
Aravali tour and travels is a best taxi service provider in Ranakpur. If you're planning to visit Ranakpur, we are perfect option for you . Aravali Tour & Travels offer services to tourists, and We can take you to all the major attractions in and around the town. We are always available to answer your questions and help you book your car rental or other travel services.
Visiting Places in Ranakpur
Ranakpur Sightseeing
Ranakpur is a small town in the Pali district of Rajasthan, India, known for its beautiful Jain temples. It has many sightseeing spots in Ranakpur. The temples, which date back to the 15th century, are a major tourist attraction and draw thousands of visitors each year. If you want to explore ranakpur so aravali tour and travels offers affordable cab rental service with safe ride and comfort.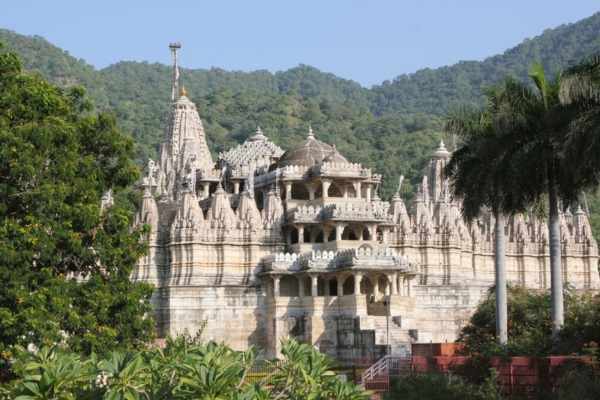 Ranakpur Jain Temple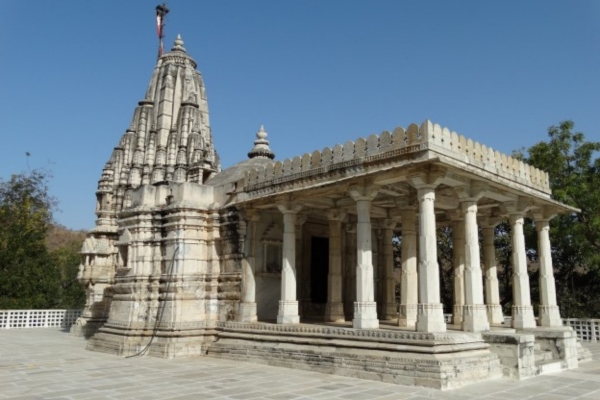 Surya Narayan Temple
Narlai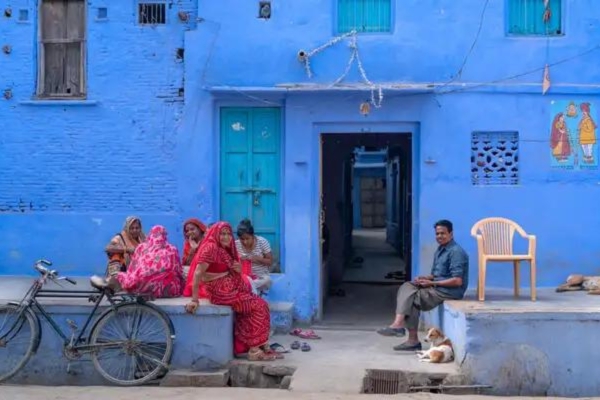 Sadri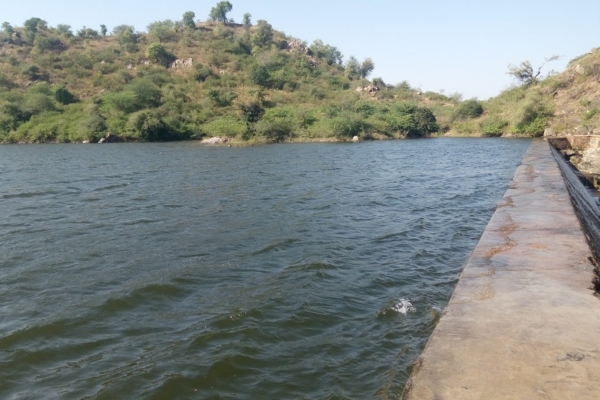 Ranakpur Dam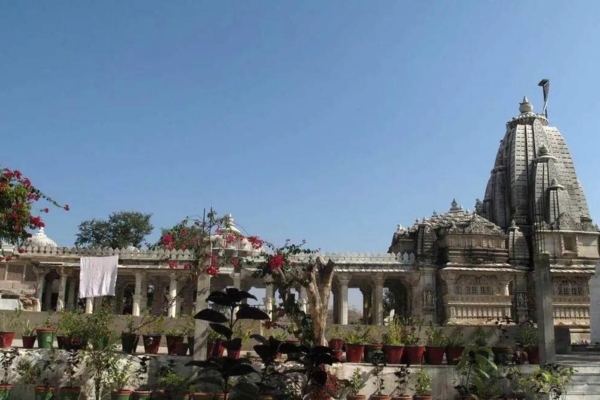 Muchhal Mahavir Temple

Safe & Secure

Fast Booking

Customer Satisfaction

Experienced Drivers

Well Clean & Maitained