Kumbhalgarh Taxi Service
Taxi Service in Kumbhalgarh
Aravali Tour & Travels is a taxi service provider in Kumbhalgarh, offer a wide range of cars to choose from, including budget cars, luxury cars, and SUVs. Their cars are all well-maintained and in good condition, and they offer competitive rates If you are planning to visit in Kumbhalgarh, it may be a good idea to rent a car. We are always available to answer your questions and help you book your car rental or other travel services.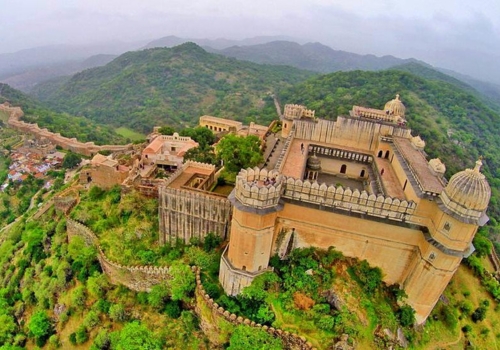 Visiting Places in Kumbhalgarh
Kumbhalgarh Sightseeing
Kumbhalgarh is a fort city in the Rajsamand district of Rajasthan, India. It is known for its massive fort, which is one of the largest in India. There are many Sightseeing in Kumbhalgarh, and the best way to get around is by taxi or car rental. Kumbhalgarh taxi service is a provider of affordable cab rental service.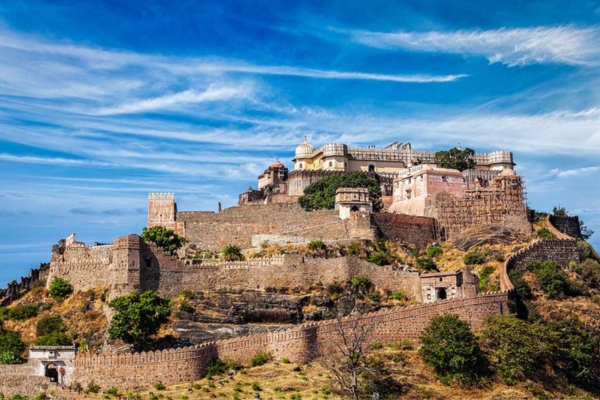 Kumbhalgarh Fort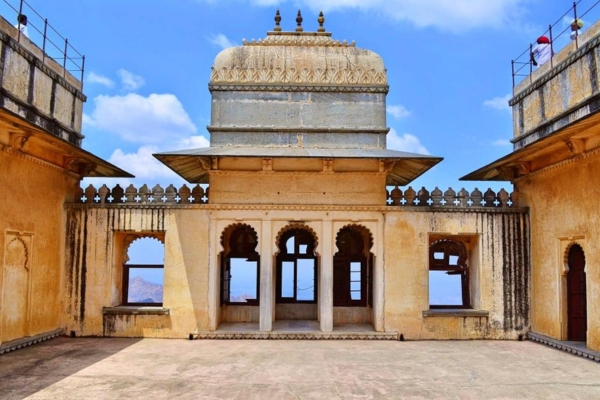 Badal Mahal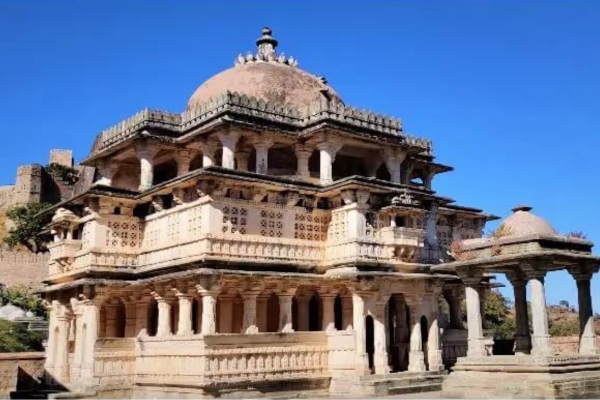 Vedi Temple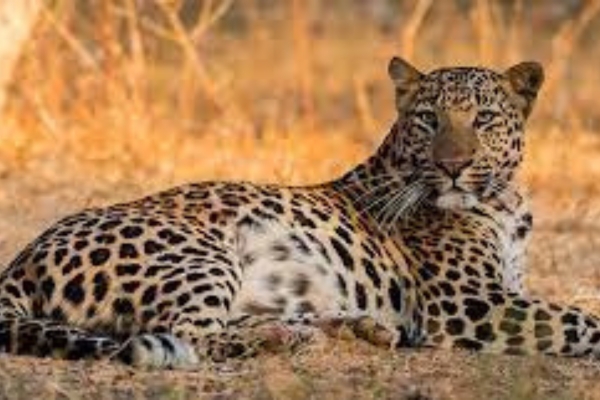 Kumbhalgarh Sanctuary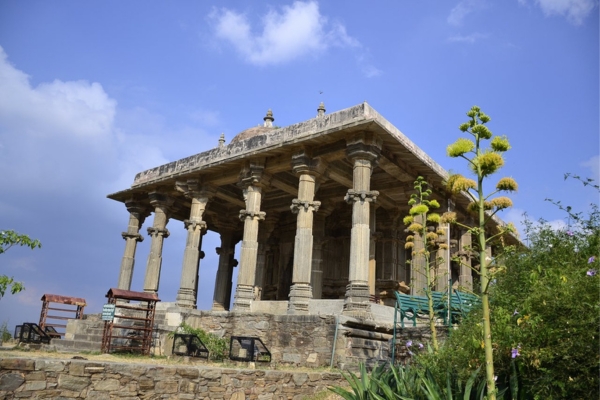 Mahadev Temple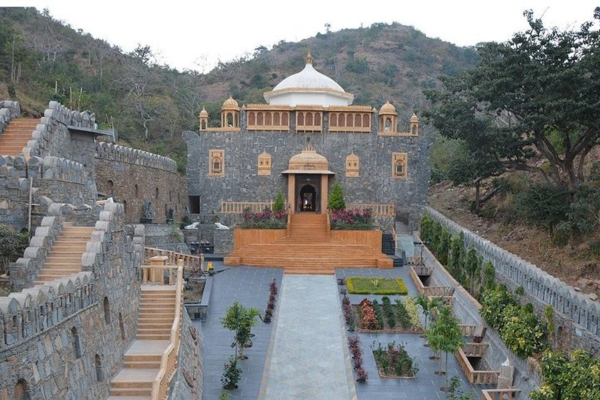 Ganga Govrdhan Museum

Safe & Secure

Fast Booking

Customer Satisfaction

Experienced Drivers

Well Clean & Maitained